OUR MISSION:
"We Build Better Men,
From the Inside Out!
We are Weapons of Mass Instruction!
Through Extreme Team Training we take Men
on an Adventure to rebuild, Empower, & Strengthen all areas of their
lives to best serve themselves, their families, & their "God given"
purpose.
By being in the company of other Strong, Like-minded, & Honorable Men, this is the Place where all Men come to improve their lives the way they have always Imagined it. You have one life, one shot, make it count!

J. R. Ferullo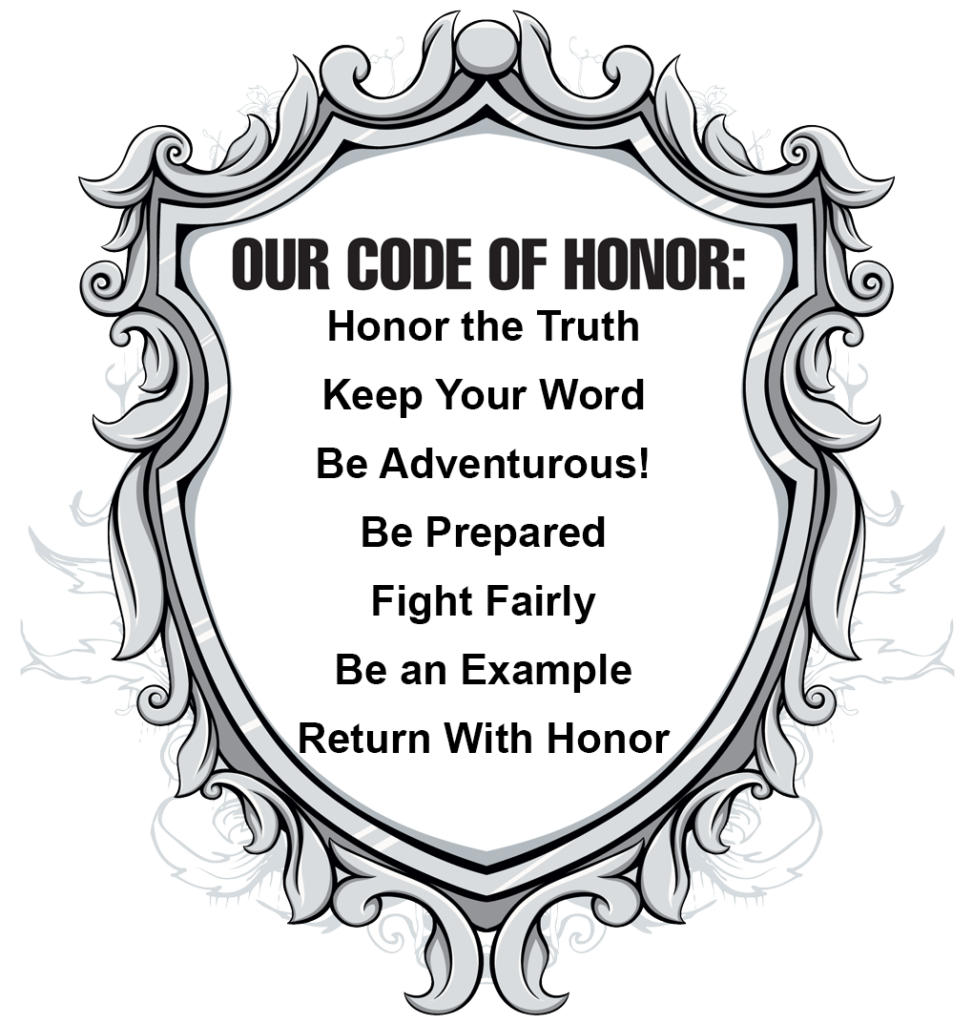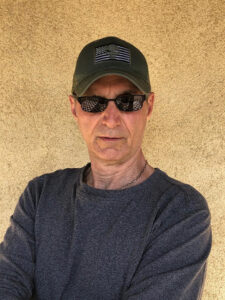 J.R. Ferullo
I currently live in Howell NJ with my wife Sandra and our daughter Presley.
I have over 10,000 hours logged in as a Senior PointMan.
I own several local Renovation Construction companies.
I have been trained in the Martial arts, Rock climbing, &…
I enjoy riding my Harley Davidson, shooting at the range, & watching Pro football…
My Key Elements are Discipline & Tough Love.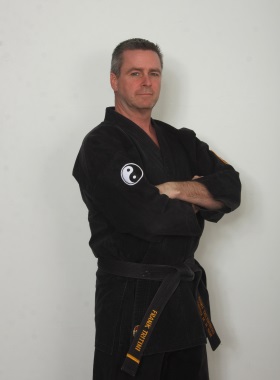 Frank Tritini
I currently live in Jackson NJ with my wife Sarah and our 5 children.
I have logged well over 5,000 hours as a Jr. PointMan.
I am the CEO and Lead Consultant at Eye Star Consultants, a business consulting and executive coaching firm.
I hold the rank of black belt in three different styles of Martial Arts.
I enjoy baseball, playing golf, self defense training, audio books, helping others.
My Key Elements are Context & Commitment.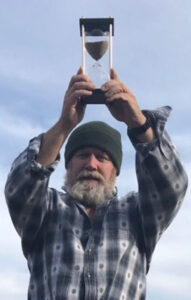 Pastor Tom Geoffroy
I currently live in Jackson NJ with my wife Linda and our 2 sons, Sean & David.
I am currently a PointMan in training.
I am the owner of Lord & TomLin Enterprises.
I am an Ordained Minister, Certified Pastor Counselor, & Charter member of the AACC.
I enjoy Golf, Fishing, Watching Pro Football, & Reading.
My Key Elements: Applying Scripture to Life & Encouragement.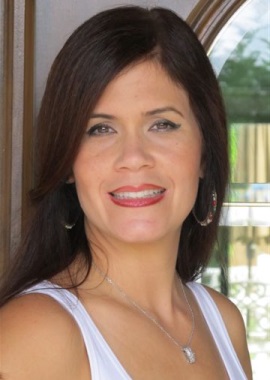 Sandra Doyle Ferullo
Sometimes a man just needs to "hear it" from an intelligent, beautiful woman. Sandra is our Wing Woman. She is certified in family & divorce mediation and has been a member of a Woman's Mentoring Organization for 10 + years. She is a mentor & roll model to women in regards to building a healthy relationship with oneself and the man/men in their lives. She has a unique understanding of what it takes to make the relationship work by celebrating the differences between men and women. These differences are gifts and when acknowledged make a strong & fulfilling relationship. Click here to see "A Woman's Point of View"
WHY CHOOSE US:
Combined, we have acquired 60 + years in the fields of mentoring, team building, development, & discovery. We are or have been members of various men's/ women's mentoring organizations. We are committed to improving your advancement in this lifetime. So Say we All.
PLEASE BE ADVISED:
We are not, and do not claim to be of the medical or psychological profession. The programs, lessons, and techniques we offer are based on our past experiences & observations of our fellow man.